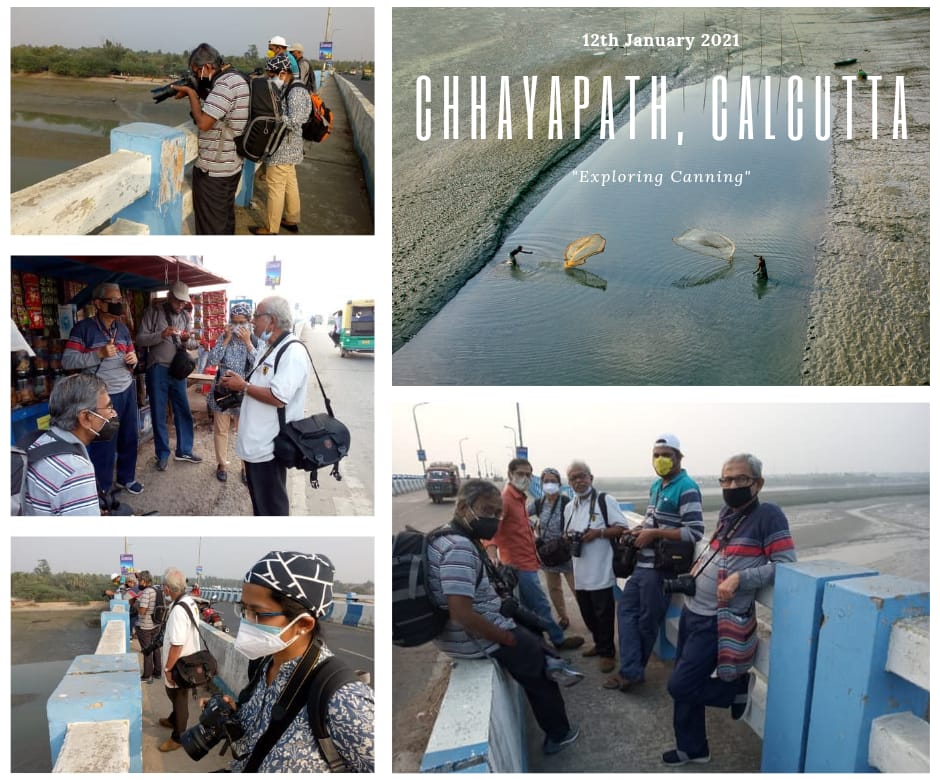 Dear Members,
Please note that to restrict Coronavirus disease (COVID-19) pandemic as suggested by the West Bengal Government (Govt has invoked the Epidemic Diseases Act, 1897), all institution will remain closed till indefinite period to avoid gathering.
Keeping in norms with the govt. directives we are suspending all club and course activities until further notice.
Inconvenience is regretted.
Thanks and regards,
Pabitra Sen Sharma
EFIAP/b, FFIP, Hon PESGSPC, GPA PESGSPC,
Secretary,
Chhayapath,Calcutta.
Welcome To Chhayapath, Calcutta
The club promotes Photography in Eastern India, among the community of passionate enthusiasts, and maintaining the high standards from the beginning
37th Photography Course
Admission for the 37th Photography Course will commence shortly !!!
CHHAYAPATH, CALCUTTA CALCUTTA considers photography as a very powerful medium of visual art form and believes that to master this subject of complex modern art form or any art form for that matter, a certain amount of in-depth technical knowledge
CHHAYAPATH, CALCUTTA CALCUTTA considers photography as a very powerful medium of visual art form and believes that to master this subject of complex modern art form or any art form for that matter, a certain amount of in-depth technical knowledge
A few young enthusiasts in photography from different walks of life used to meet regularly after their daily chores in a bid to give vent to their ideas on contemporary world photography among themselves. They used to dream that like
Few words about our journey
The club with its tremendous organizing ability, wide periphery of activities and achievements in individual photographic excellence has earned a premiere place among the foremost photographic clubs of India & abroad